Floating Contact Form Portlet
Back Road Logistics – LTL & FTL shipping across Indonesia
No matter the cargo you would like to ship, its destination, or when it needs to arrive, we make sure it gets there. Take advantage of our Full Truck Load (FTL) and Less than Truck Load (LTL) transport services for your domestic freight forwarding needs.
Are you looking to transport a large or small volume in Asia quickly and efficiently?
Do you struggle to coordinate with multiple truck vendors and different fleet sizes?
Is complete visibility of in-transit shipments and cargo conditions important to you?
We take care of your cargo through LTL and FTL services as well as incorporating a digital trucking ecosystem to simplify your day-to-day road logistics operations.
Our road logistics services include:
eTrucknow
eTrucknow is a suite of road logistics solutions built on our experience to meet your business needs.
With our eTrucknow Road Logistics Private Cloud Solution, companies can effectively manage their large fleet of truck vendors and improve on their supply chain efficiency. Companies can also choose to take an integrated approach through our combined solution of eTrucknow's Qualified Fleet of Truckers and road logistics private cloud technology.
On our standalone Quick Quote & Book Platform, with enhanced job matching capabilities, companies can get an instant and competitive quote based on their shipment needs. Additionally, eTrucknow Quick Quote & Book platform matches carriers' empty hauls with jobs to unlock potential revenue via the digital marketplace.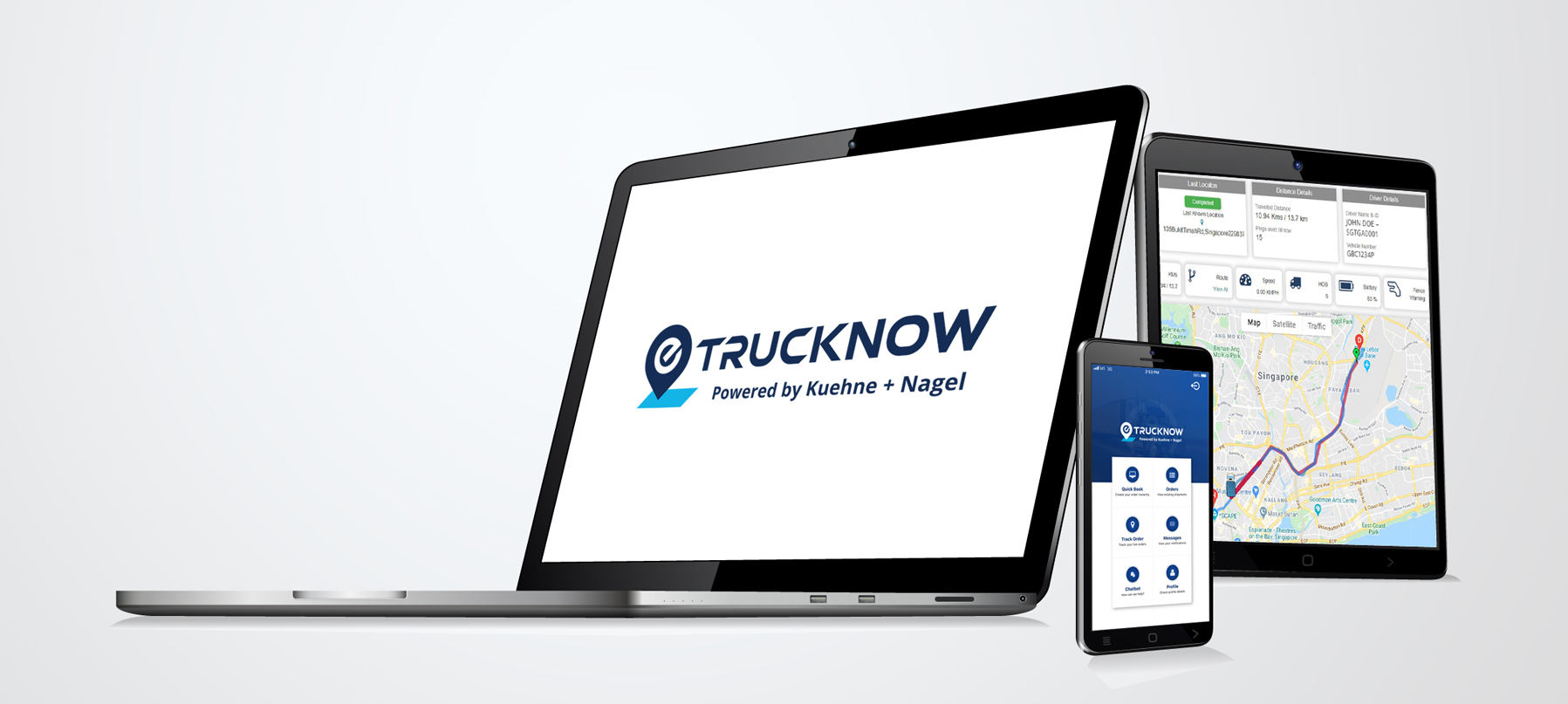 Groupage Service
Groupage service is for companies looking to transport small shipments, or when your shipment doesn't require the use of an entire trailer.
Full Truck Load & Less than Truck Load
FTL & LTL shipping is for shippers who need an entire designated container exclusively for their cargo.
Total Logistics Management
Receive end-to-end, road logistics management tailored to your organization's requirements.